Johns Hopkins Turbulence Databases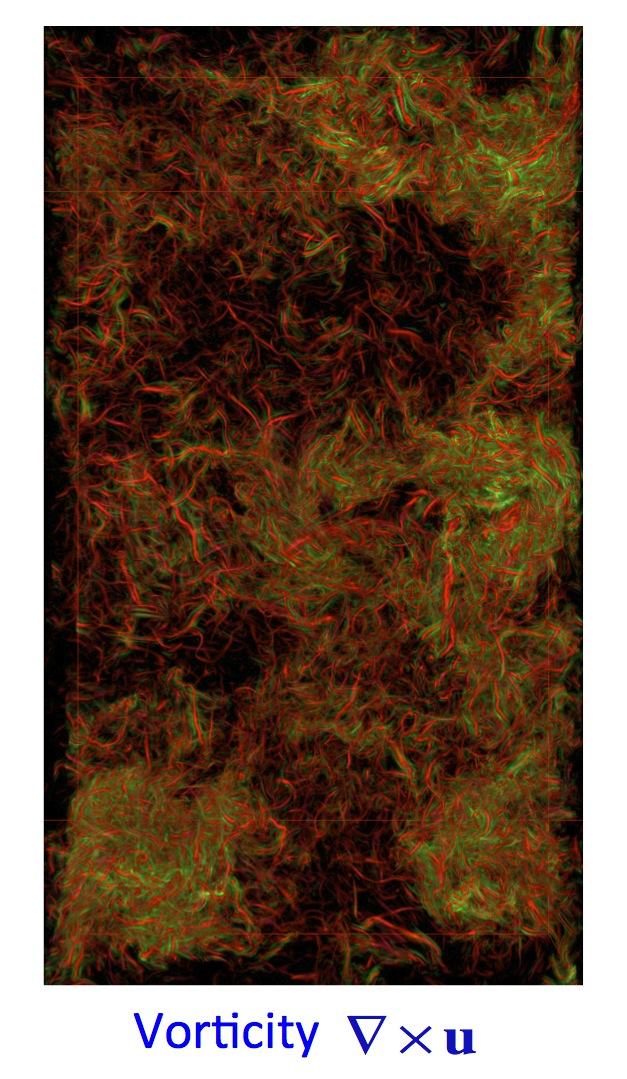 Forced Isotropic Turbulence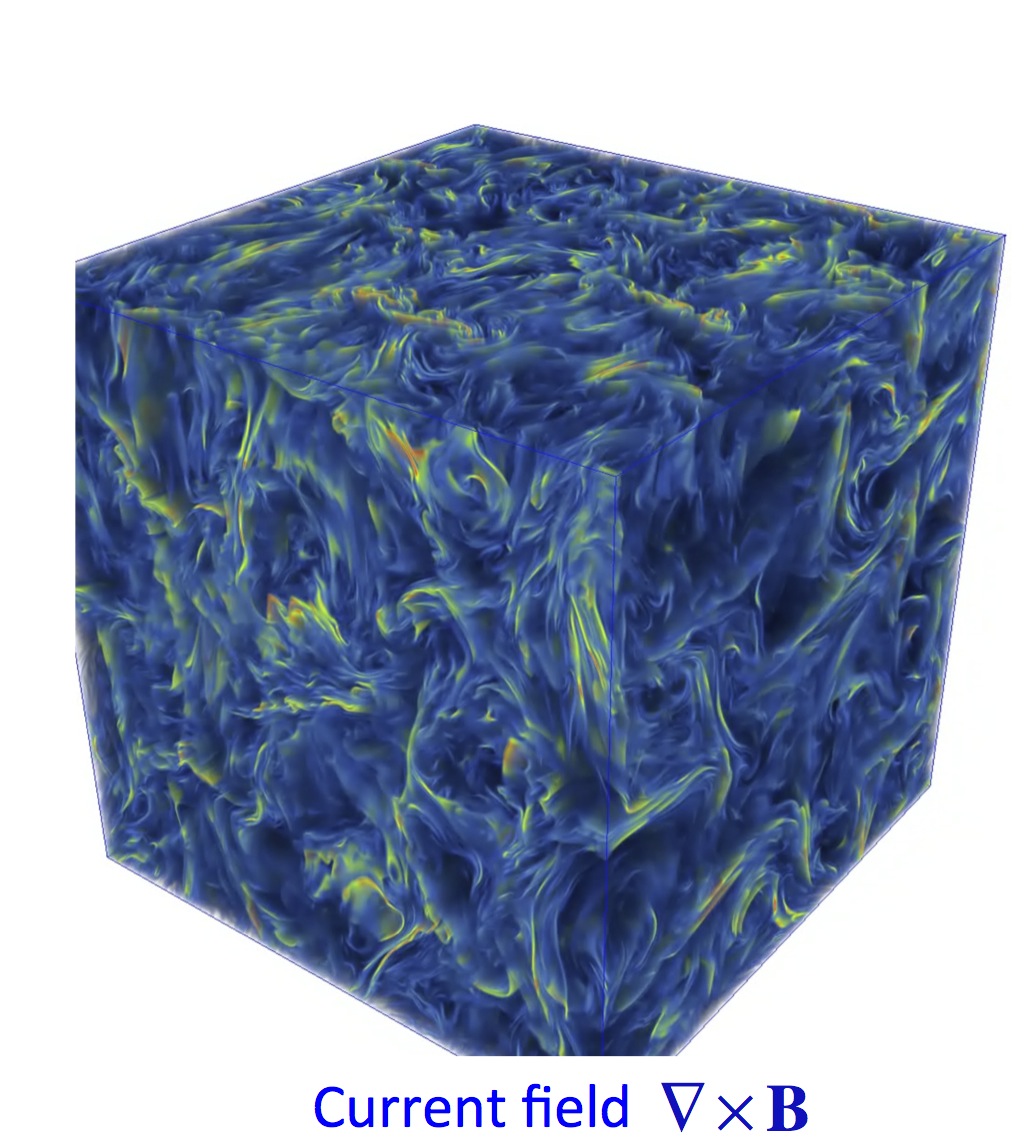 Forced MHD Turbulence

Channel Flow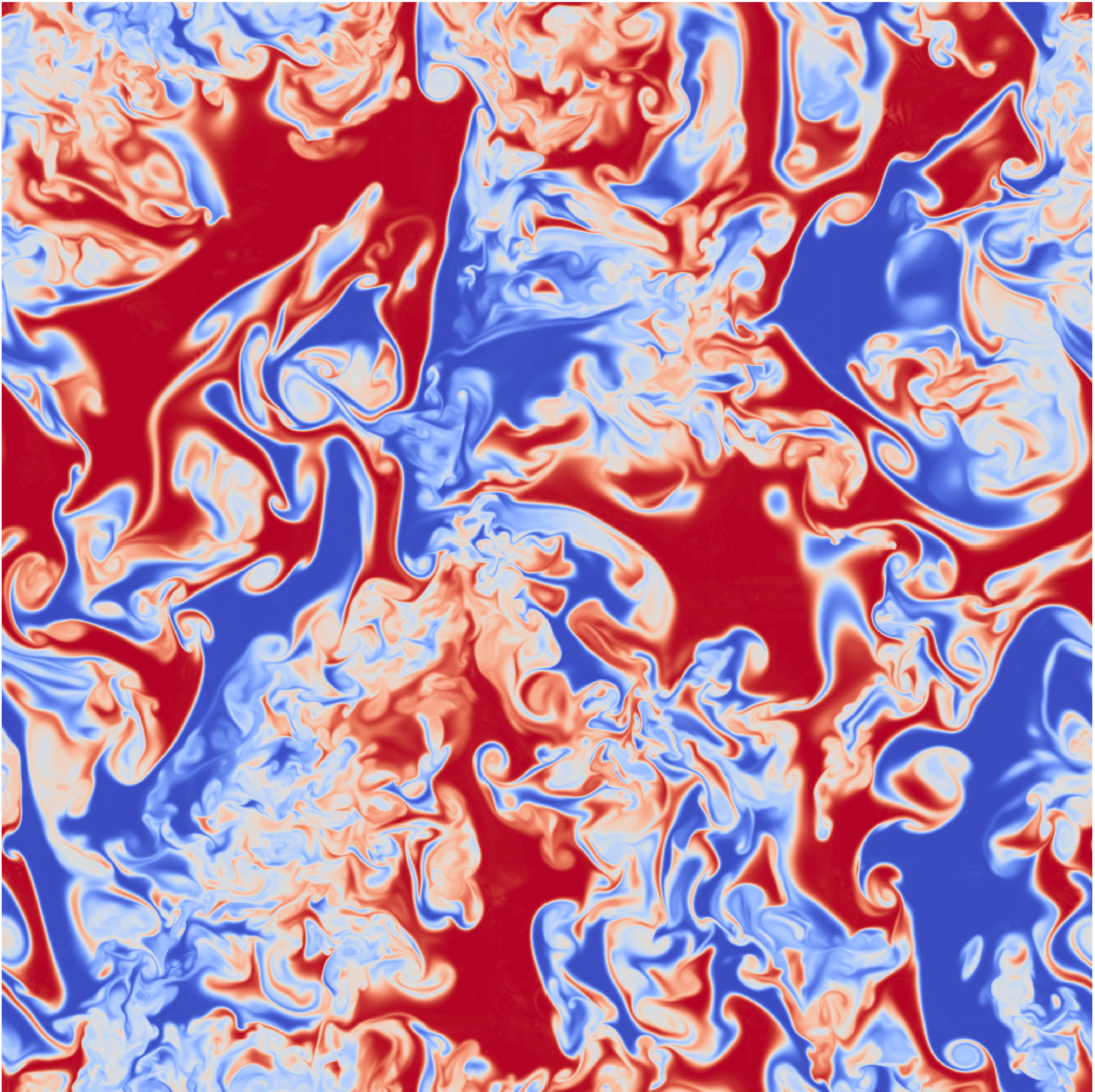 HB Driven Turbulence
Past Announcements
Feb 21 2017
We will be patching servers on 21 February beginning at 12:00 EST, therefore some services may not be available for short periods of times.
Nov 20 2016
GetPosition currently does not work on the extended dataset.
Oct 19 2016
NOTICE: 19 October, 2016: We have extended our Isotropic 1024 coarse dataset to time 10.056. Please let us know at turbulence@lists.johnshopkins.edu if you run into any issues with this updated dataset. We are currently testing particle tracking in this new region.
Jul 18 2016
Channel Database nodes are experiencing hardware failures. We are working to resolve this quickly, but channel data may be unavailable.
Jun 13 2016
We are currently experiencing networking issues within our server network. This is leading to timeouts on data access. We are currently working on fixing this issue.
Apr 26 2016
We are currently experiencing issues with our servers, and some queries may time out. We are currently working on resolving the problems.
Feb 23 2016
The following announcement pertains to getPosition queries on the channel dataset using Lag4, Lag6, or Lag8 spatial interpolation, performed on or before February 23, 2016. On this date, a bug was identified in the database code. The effect of the bug was to produce an inaccurate spatial interpolation of the velocities used to update the Lagrangian position. The error occurred on every 8th y-location, in the upper half of the channel (0 < y < 1). The bug has been fixed on February 23, 2016. We regret any user inconvenience this may have caused.
Disclaimer:
While many efforts have been made to ensure that these data are accurate and reliable within the limits of the current state of the art, neither JHU nor any other party involved in creating, producing or delivering the website shall be liable for any damages arising out of users' access to, or use of, the website or web services. Users use the website and web services at their own risk. JHU does not warrant that the functional aspects of the website will be uninterrupted or error free, and may make changes to the site without notice.
Last update: 3/1/2017 2:44:22 PM